Recap: TYPO3 East Europe 2018
13th to 16th of September in Cluj-Napoca, Romania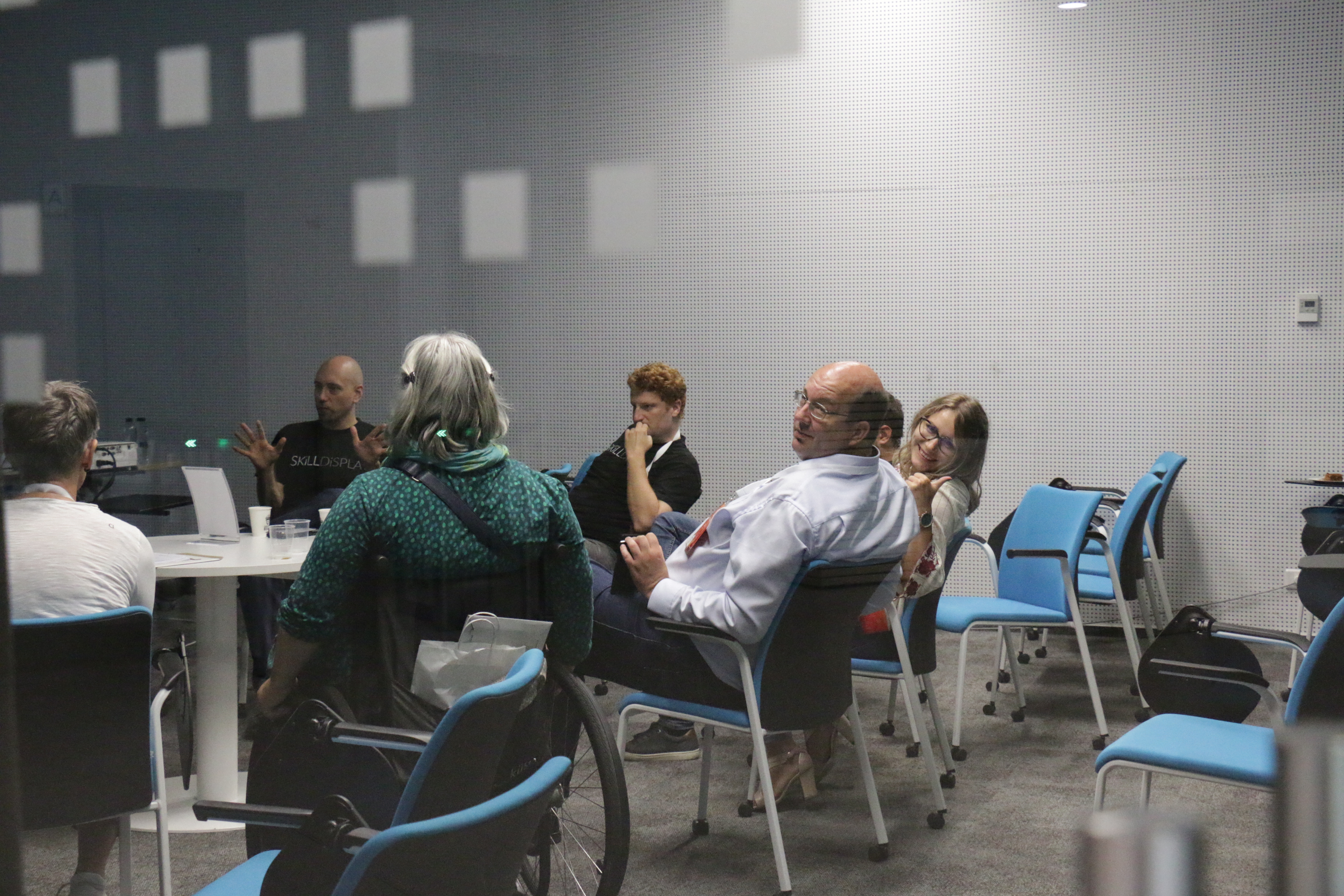 Since 2013 the main goal of T3EE was to bring together TYPO3 developers, agencies and community members from all around Europe. And they did it.
In 2018 the event took place in Cluj-Napoca, a city with a large and continually growing IT industry.
SkillDisplay supported the T3EE not only by aiding established stakeholders with skill management in the TYPO3 universe, but also hold key sessions for educators.
Coffee round for educators
This session held during the event, was open for all educators from all educational facilities. SkillDisplay members and partners shared their experience, best practices and material about teaching CMS in lectures, tracking skills of students, benefiting from business partnerships and more.
TYPO3 skill managment talk
The SkillDisplay team held an introduction talk about skill management for yourself, in your company or educational facility.
SkillDisplay booth
Over the course of the T3EE a SkillDisplay booth is opened for all participants of T3EE, where participants were able to pick up information, ask questions or obtain TYPO3 SkillTree posters.