Intellectual Outputs
of the SkilDisplay Erasmus+ Project
As a project co-funded by the European Union under the Erasmus+ Programme our effort to implement and improve the SkillDisplay platform is structured in five intellectual output segments, each covering an aspect of the development process or underlying research. The SkillDisplay project is a cooperation of various parties spread across the European Union and each intellectual output involves one or more of our partners, each contributig their specific competences to the final product. On this page you can find information on each intellectual output and (if applicable) download view or download it's results.
You can learn more about the Erasmus+ Programme here.
The European Commission support for the production of this publication does not constitute an endorsement of the contents which reflects the views only of the authors, and the Commission cannot be held responsible for any use which may be made of the information contained therein.
---
IO1 - Technical Development
If you can read this you probably already have found the result of Intellectual Output 1 in it's current state. The technical development of the platform includes the actual creation of this website and the current fratures of SkillDisplay available to every participant in our Open Beta - which could include yourself if you like to register.
Technical development is shouldered by Reelworx from Linz, Austria, in collaboaration with Verein Business Angels from Vienna, Austria.
---
IO2 - Desk Review
Analysis of Stakeholder Needs
The initial review of stakeholder needs was coordinated and evaluated by Synthesis Center for Research and Education from Nicosia, Cyprus, in collaboration our educational partners Liceul Tehnologic "Grigore Moisil" from Braila, Romania, and HTL 3 Rennweg from Vienna, Austria.
For the desk review current needs of our four stakeholder types (learners, educators, businesses, and certifiers) where researched to provide the project partners with a well founded overview on current standards and deficits in the fields of skill management and competence focused learning. The compiled results were presented by Synthesis and added to the feature discussion and planning for the technical development of SkillDisplay.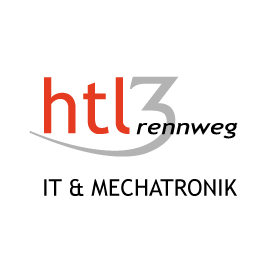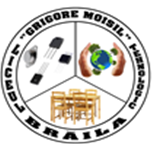 ---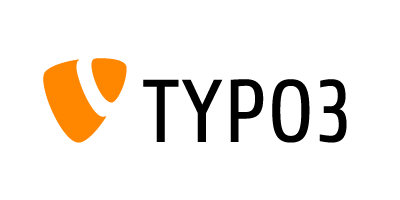 IO3 - Educational Contents
Educational contents on the platform are accessible via our current selection of SkillSets. TYPO3 GmbH from Düsseldorf, Germany, contributes Skills as the knowledge carrier on the TYPO3 content management system and modelled the three certifications for TYPO3 Certified Editor, Integrator and Developer through workshops in collaboration with Verein Business Angels. Initially these SkillSets covered the SKills necessary to apply for TYPO3 8 LTS certification, though during the project runtime updates for the 9 LTS versions are gradually added.
---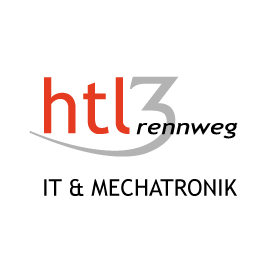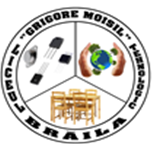 While the Intellectual Outputs 1 and 3 cover the intial creation of the platform and a content selection, SkillDisplay aims to be more than a website for skill management and verification. Structured learning and competence focused teching do not end with an online service, but can provide even more benefit in live techer-student settings, just as classrooms or workshops.
To demonstrate the capabilities of SkillDisplay in such a setting we have developed an out-of-the-box workshop system for both educators and businesses in their respective environments. The Education Booster includes all informations necessary to hold classes or teching events covering the TYPO3 Editor SkillSet in house and illustrates how our Skill-focused approach can assist in the creation and verification of curriculums.
The Education Booster Starter Box was created in a joined effort by Verein Business Angels, TYPO3 GmbH, HTL 3 Rennweg and LT "Grigore Moisil" Braila and is available for download in English and Romanian translations.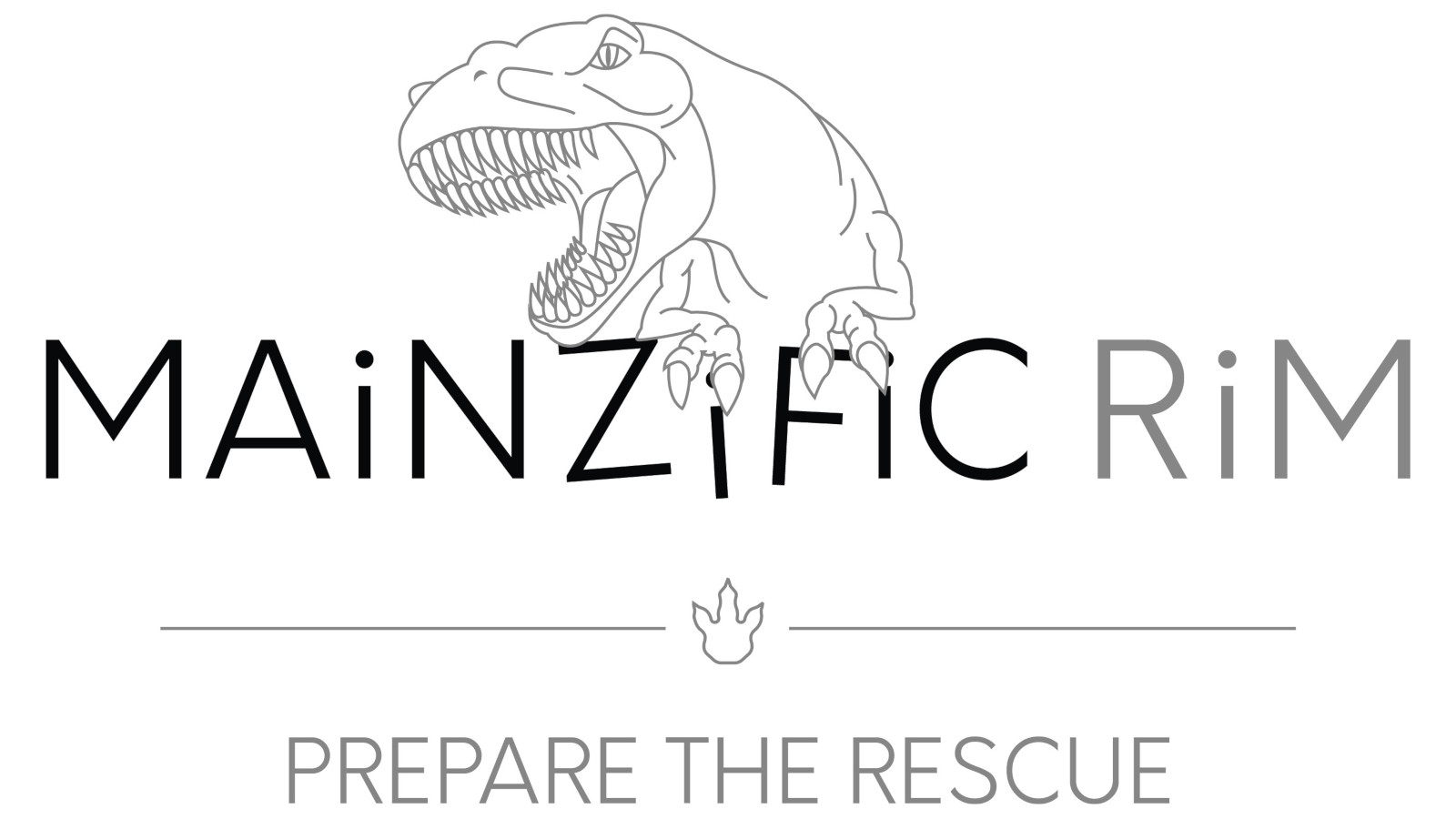 Mainzific Rim - A Gamification Approach
Shortly after some hushed comments between your instructor and a female official you hadn't seen before, rumours started spreading: A saurus has been sighted near the city borders.
As in all documented cases of previous monster attacks, it appeared out of nowhere – only this time it wasn't alone: – The second Saurus is right on top of the Crisis Management Service main facilities…
While having the opportunity to learn about TYPO3 (or any other topic) in an efficient and structured manner is boon in itself, our workshop approach can be taken one step further and applied in a more playful manner.
This is were gamification can step in. Wrapped in a story our workshop is elevated from learning about the editing tools of TYPO3 to a mission with a clear goal, a scoring system and individual quests for each skill. Mainzific Rim tells the story of a sudden dinosaur attack on the city of Mainz, and the participants are tasked to warn and inform the fleeing citizens by creating and editing content on their website.
SkillDisplay premiered it's Education Boost on location at the TYPO3 University Day 2018 in Mainz, hosted by Akademie der Wissenschaften und Literatur Mainz. Supported by business partners we invited 9 students with no prior TYPO3 experience to participate in our workshop and save Mainz from raging dinosaurs.
---
IO5 - Monitoring and Evaluation
The SkillDisplay Erasmus+ project is funded for a three years runtime, September 2017 to August 2020, during which changes in development are not only possible but almost guaranteed. For this reason Synthesis Center for Research and Education organizes and evalautes repeated feedback questionnaires among our user base and project partners to provide analysis on the acceptance of existing platform features or reveal feature requests that have arisen during the project runtime.