New Skills for Microsoft and Open Office introduced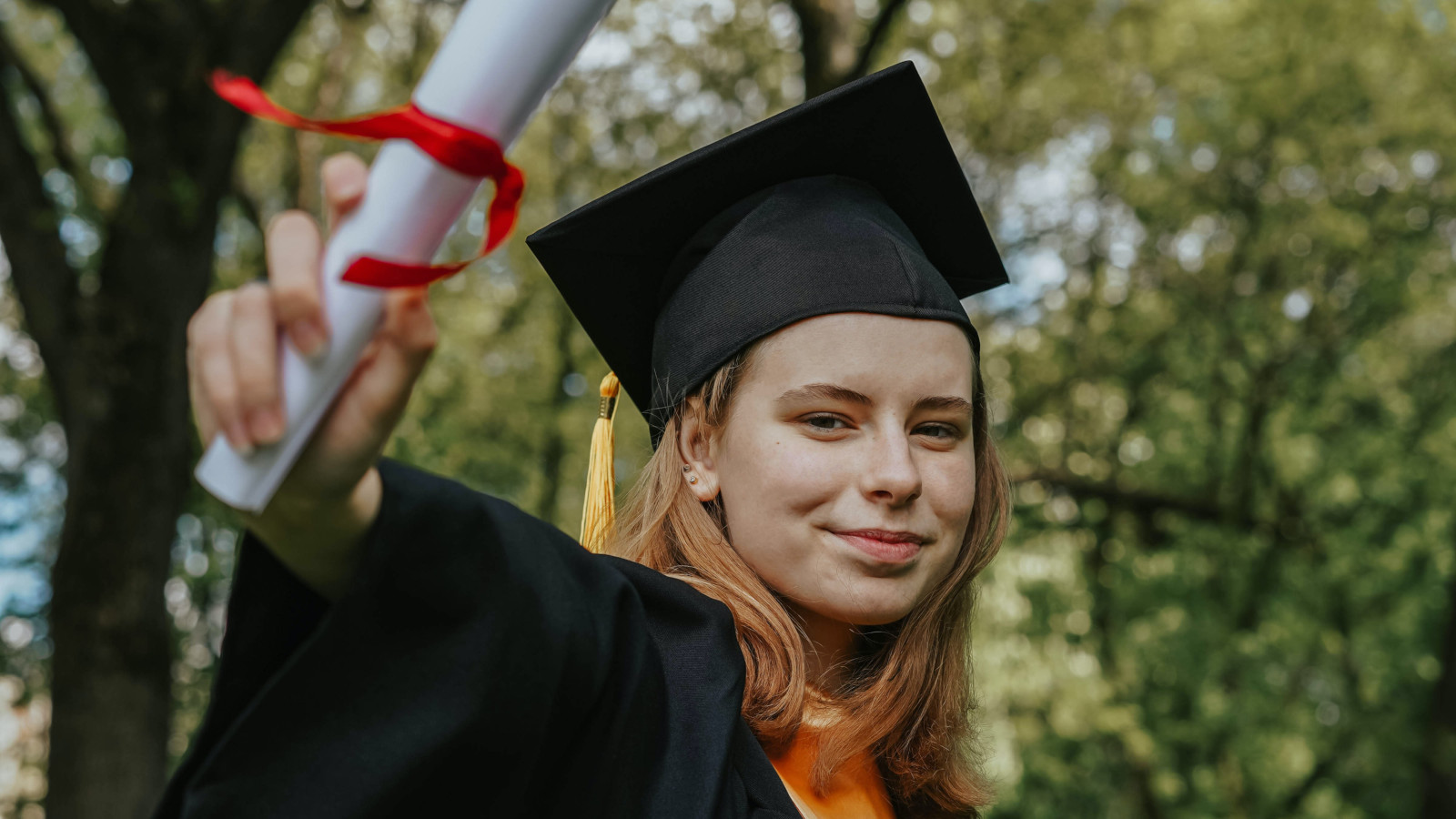 Knowing how to handle a computer and daily office tasks is mandatory in the current job market. The new skills are brought to you by IT in der Bildung - an organization working closely with educational institutions and the Austrian government. They are backed up by the option for official certification.
As always you can cherry-pick skills for your own use-case at your convenience or use one of the SkillSets suggested by the Certifier for grouping:
The full range of skills is currently available in German, with many of them already translated into English. The Certifier expects to have a completed translation in Q3/2022.
Realize your scenario with the new skills
SkillDisplay users can now utilise new expert defined skills in their daily tasks.
Flesh out your own resumée
Login to the platform and click on Self Assessment (green) for all skills you possess - they will automatically be added to your profile. Link them to potential employers by making your profile public, or just download them as PDF.

Plan your next training in minutes
Create a new SkillSet, cherry-pick the skills you need and instantly link or download an expert defined curriculum for your training. As an added benefit you can verfiy the skills of trainees with your company logo and provide them with a proof of participation.

Create a job offer or career path
Your (future) employees can easily spot what is required for their desired position and mark the skills they possess. You can make use of the SkillDisplay statistics tools to instantly match abilities of team members and applicants to tasks and job descriptions.
Get started with a free trial
As a learner you can keep track of progress in the SkillDisplay App - you don't even need a registration. Just click on SkillDisplay Quickstart Tutorial and select "continue without registration". When confirming your learning success via clicking on "Self Assessment" you'll be awarded with a badge for your profile
As an organization representative you can contact us to receive a trial organization account along with a quick product tour:
---
The "IT in der Bildung - Society for Innovation and Technology in Education" is an interface between Austrian schools, the Austrian Ministry of Education and the economy.
Our strengths are the implementation of projects on behalf of the Ministry of Education and the realization of ideas and visions in schools. We support the schools in order to meet the demands of the economy.