SkillDisplay Now Available As Public TYPO3 Extension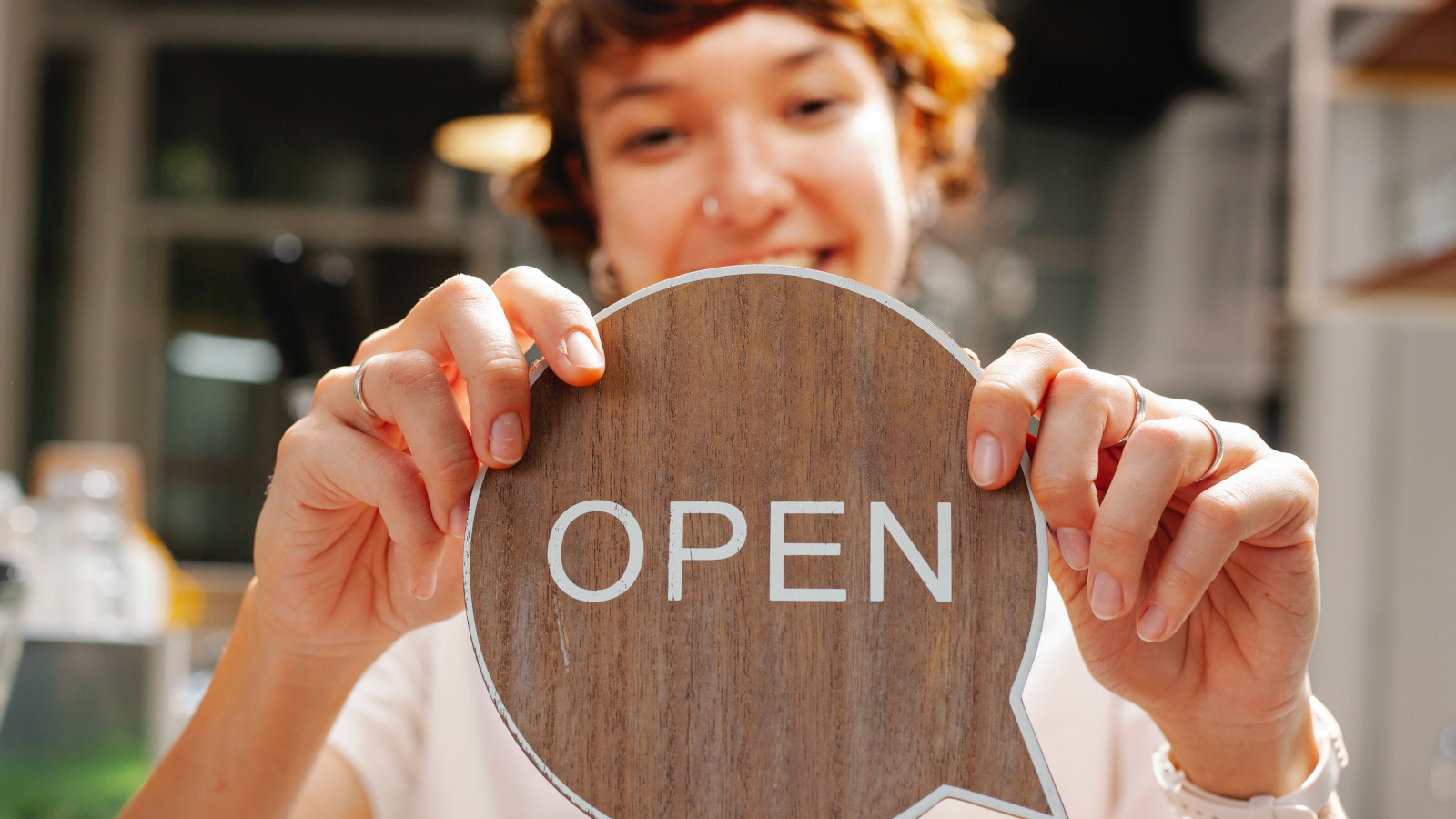 For those who do not yet know me: my name is Florian Weiss and I'm CEO at SkillDisplay. Our platform offers digital tools and methodology for professional skill management for businesses, educational institutions and certifiers. It is built on TYPO3 and we are very proud of that.
The TYPO3 community aided us from the start when we had nothing but our concept. Mathias from the GmbH helped us to kickstart our prototype, Olivier helped us to become the lead of a 3-year Erasmus+ EU international project - countless well known teams and agencies supported our way.
In our efforts to honor this support we became very focused on optimizing features and use-cases, to make SkillDisplay a market ready solution for skill management. On the other hand during that phase we lost focus on our earlier goal to publish SkillDisplay as an Open Source TYPO3 extension, which we had planned following up on the end of our initial 3-years development project. Perhaps you share that sentiment right now, and I want to thank everyone who helped bring our awareness back on that topic.
As CEO the communication strategy is ultimately my obligation, so let me be very clear with our long term vision:
We support Learners of all ages worldwide to claim acknowledgement for their skills.
We are a skill management platform that helps companies finding the best people for a project and offering learning opportunities for employees who are missing skills.
We build an open standard for skill management.
We create the infrastructure for a public skill vault that you can commit to and pull from.
We provide an environment where skill creators and free learning resource providers get rewarded for their efforts.
You'll most probably have noticed that our long term vision includes the term "open standard", not limiting the contribution and verification of skills to a TYPO3 environment. True to the Open Source spirit we aim to create an ecosystem that goes beyond a single platform.
However, we've gone together such a long part of the way – you deserve the hell of a head start.
Have a great general assembly TYPO3 community!

composer require skilldisplay/core