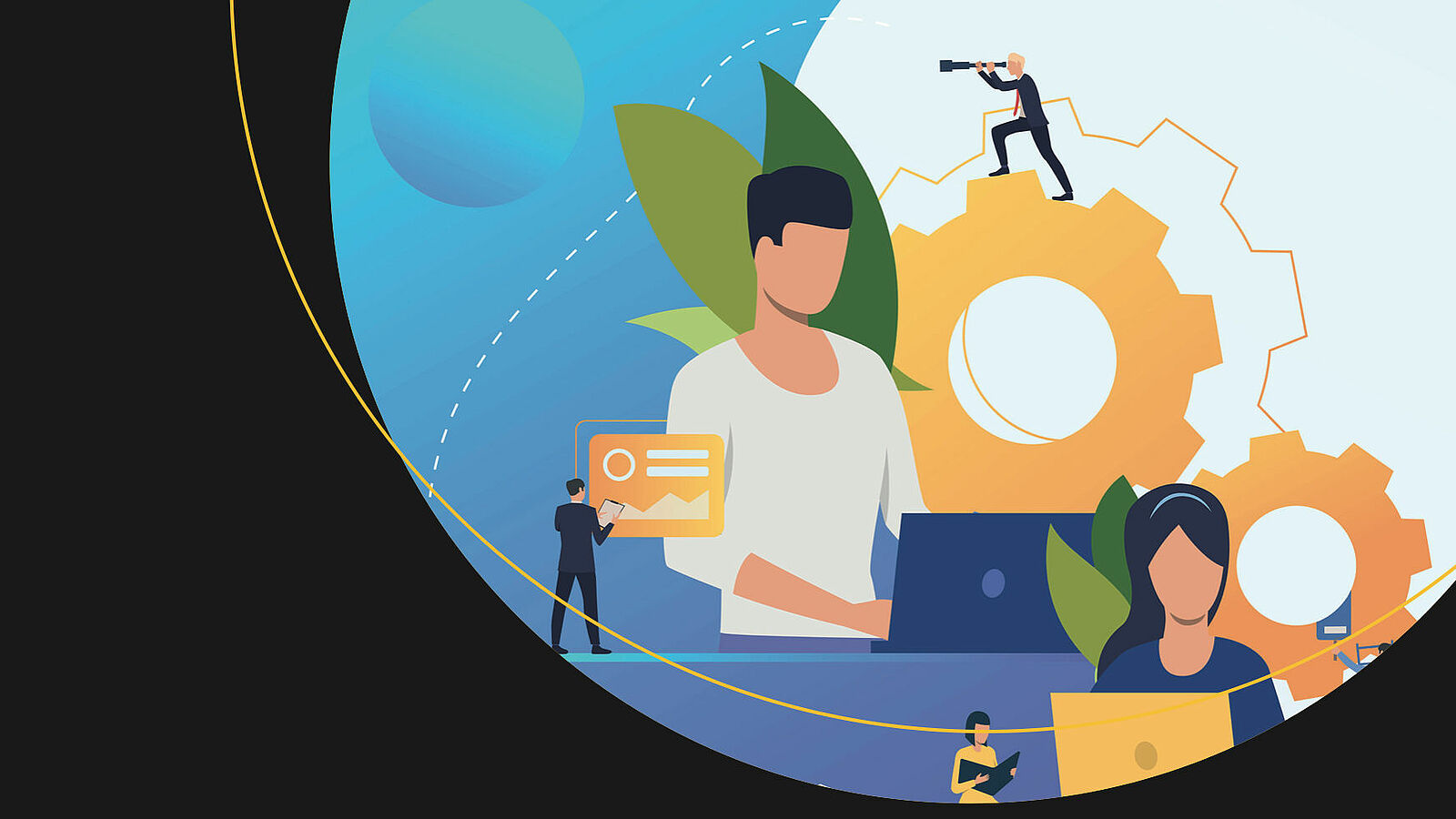 Book | Designing and Planning with TYPO3
TYPO3 Guidebook
Show in app
Description
Chapter 2 of the TYPO3 Guidebook explores how to create a visual design and user experience. You'll get an idea of the main concepts of TYPO3 and how to plan a website's layout and functionality. This chapter covers:
The relationship between the frontend and the backend.
The page tree and menu system.
Structured content with content elements
Content management workflow.
Content reuse
Working with multisite setups.
The TYPO3 Guidebook is available to buy from the TYPO3 Shop: Buy the book
Skills